Wedding Flowers, Buy Direct & Save at Wholesale Flowers NZ
Save on Wedding Flowers by Ordering Direct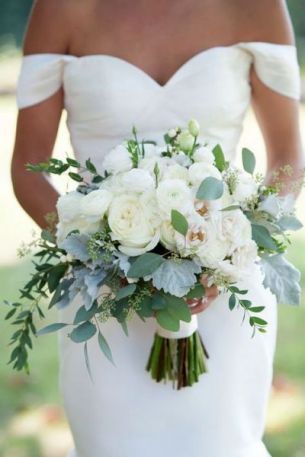 For one of the most important celebrations of your life you will want spectacular wedding flowers.
Should you wish to make your own arrangements, we supply fresh wedding flowers to the public at wholesale prices. Perfect for DIY and those of you who enjoy being creative. It can also make a big difference to the budget.
Many options exist for your choice of wedding flowers. Please check out our flower availability chart also in planning your big day.
On this page we highlight some of the most popular choices for wedding flowers.
Category Products: